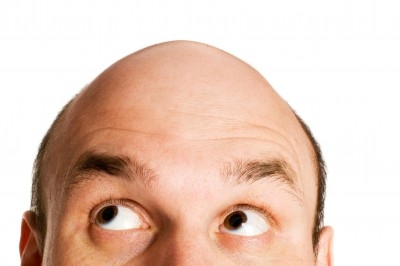 If only you could take a tablet to stop hair falling out. That's possibly one response for those suffering from alopecia or other hair loss disorders.
It seems their prayers may be about to be answered. A drug firm based in India called Dr. Reddys has seemingly done just that.
Called Finasteride the drug is being launched in the USA to treat men suffering from male pattern baldness.
But this is not the first time the Indian drug company has launched a similar product. It also launched another tablet which appears to have been successful.
A spokesperson for Dr. Reddys told reporters: "The Propecia tablets brand has US sales of approximately $136 million for the most recent twelve months ending in October 2012 according to IMS Health."
Loss of hair is a massive problem, particularly for men. But are the products launched by Dr. Reddy really as beneficial as the drug company says? Hopefully, it is true but sometimes these things come back to haunt a company when the reality is not borne out by the hype.
It will therefore be interesting to see how effective Finasteride is in curing male pattern baldness.
In other related news, Indians are being advised how to treat their hair to prevent losing it during the winter months.
Tips include: dandruff proofing hair, avoiding hair styles which are too tight, avoiding vigorous combing, avoiding over treating the hair with products and ensuring a healthy diet is maintained. The latter for instance should include eating oily fish which are high in Omega-3 fatty acid.