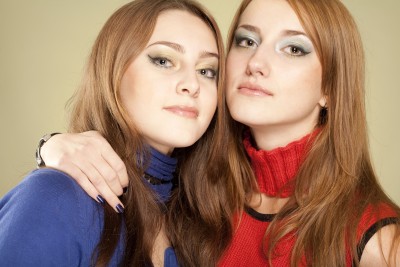 If Korea is anything to go by, then the answer is possibly yes.
Apparently, a survey found a staggering 41.4% of teenagers would consider going under the knife if it meant enhancing their beauty.
The company carrying out the research, told a Korean newspaper: "The comparison with older age brackets is stunning: 41.4 percent among teens is almost 10 percentage points higher than interviewees in their 20s, almost 20 percentage points higher than those in their 30s, and nearly 30 percentage points higher than interviewees who were 40 or over, which would seem the prime market for cosmetic surgical improvements."
This is very surprising, but perhaps not unexpected. It is certainly well known that young people are more easily influenced these days by high profile celebrities, many of whom are young themselves deciding to have some cosmetic surgery; often Botox.
In fact, Botox treatment is something that has been growing among teenage girls in the UK, to the dismay of many cosmetic surgeons.
Confirming this trend, Jo Seon-hui who is manager of Real Cosmetics in Apgujeong-dong, southern Seoul told reporters: "The overall client age group has decreased. Among teenagers, high school students were the main clients, but these days, an increasing number of middle school students aged 15 to 16 have been visiting the clinic."
These thoughts were echoed by Lee Seung-hwan, who is head surgeon at a plastic surgery clinic in Seoul. He said: "Compared to 2007 the percentage of teenage clients has gradually increased in 2010.
"What to take note here is the fact that the minimum age group is decreasing to middle school students in grade eight or nine."