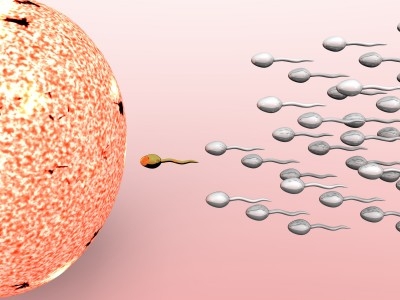 Sex trafficking as we all know is a rather disreputable practice. It is therefore a bit of a shock to learn that health clinics in the USA have become embroiled in this. The truth is they haven't. Sinister motives are afoot.
The pro abortion organisation Planned Parenthood has urged the FBI to investigate a possibility that a man supposedly involved in sex trafficking tried to entrap 12 of its clinics.
The health centres involved were all in Virginia, Indiana, New York, New Jersey, Washington and Arizona; the visits by the man were made between 11th and 15th January this year.
It seems the individual concerned visited each clinic, requesting health information for sex workers, in particular minors who may be in the country illegally. Under age girls are apparently more vulnerable to this kind of crime.
Planned Parenthood believes that these 'visits' had all the hallmarks of the behaviour of anti-abortion groups. Their beliefs may be well founded as the man concerned is now known to have links with Live Action a prominent anti abortion organisation. This particular group has a history of targeting Planned Parenthood using undercover tactics.
When asked about the allegation, a spokeswoman for Live Action, Lila Rose, simply said "very interesting." She refused to confirm or deny her organisation's involvement. However she did confirm that Live Action did have an undercover operation in the pipeline.
As for the man involved, strict patient confidentiality laws in the USA prevent Planned Parenthood giving any information about his description. All the firm could say was he visited the health clinics seeking treatment for a sexually transmitted disease; he later engaged in a conversation about sex trafficking with clinicians rousing suspicions.