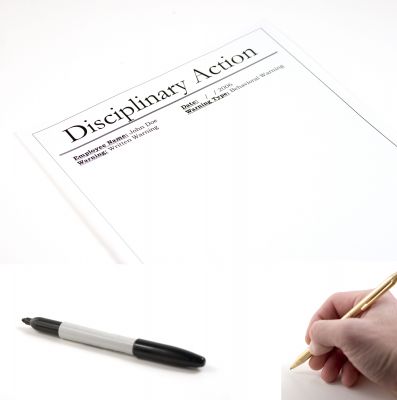 With the UK Government's relentless march to cut the country's deficit, the Justice Department headed by Ken Clarke is to cut the legal aid bill. Doing so will save around £350 million.
The money saved over 4 years will affect a range of legal aid services, particularly divorce and medical negligence cases.
As part of the shake up of legal aid, the Department of Justice aims to change the 'no win – no fee' rules, of which many people avail themselves. The purpose is to reduce the number of cases filed.
Among the changes being introduced is one in whereby the plaintiff or complainant will in future have to pay a success fee to their lawyer.
Speaking in parliament, Ken Clarke said: "[The aim is] to encourage them to take an interest in controlling the costs being incurred on their behalf."
Clarke also said the other aim of the changes is to force all parties, particularly litigants towards mediation rather than court.
Ken Clarke added: "It cannot be right that the taxpayer is footing the bill for unnecessary court cases which would never have even reached the courtroom door, were it not for the fact that somebody else was paying.
"Legal aid will still be routinely available in civil and family cases where people's life or liberty is at stake."
Many lawyers argue that the changes will make it harder for genuine cases to receive compensation.
As legal aid availability is also subject to how much income a litigant possesses, the changes may also prevent people being able to access legal aid to fund their case.