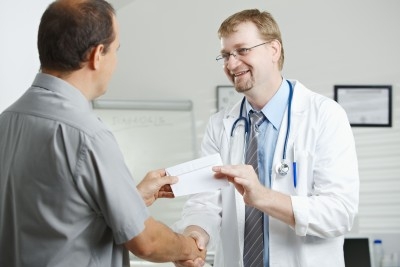 The Guam legislature is carrying out a scrutiny of compensation payments paid to out to those who suffered malpractice. The review however is only in connection with claims made against the Guam Government.
Apparently it has been 27 years since Guam reviewed its compensation legislation. Currently the cap is $300,000 for a personal injury claim or damages, and $100,000 for a death. Guam legislators think this cap should be raised.
One Democratic senator conceded that while there should be an increase in compensation payouts, there is a dispute as to how much this should be.
He told reporters: "I'm asking my staff as well to look into these things…I think it is time to revisit the cap."
Over the intervening years, in particular since 2007, most of the claims have apparently been the result of problems associated with one particular hospital on Guam. Twelve of the claims cost the Guam Government a total of $2.4 million. Many of these payments were made to people who became permanently disabled through negligent care.
However many politicians believe that while $300,000 seems on paper to be a lot of money, the reality is that this amount in today's terms is paltry. Its buying power now is just $663,000, just twice as much as in 1983.