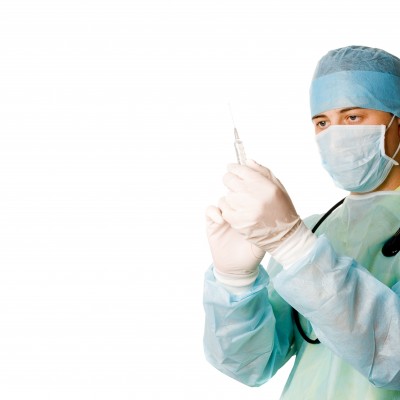 It seems more and more men are swapping exercise at the gymnasium for cosmetic surgery in order to improve their looks. What's more it seems that the tummy tuck is the most popular operation.
Despite the economic situation or perhaps because of it, together with the cost of gym membership a total of 4,298 abdominoplasty procedures were carried out. This is a staggering 15% increase on the same procedure carried out the previous year.
Nose jobs and male breast reduction were the other most popular operations with the former seeing a 5% rise and the latter a 7% increase.
Speaking with reporters, one individual, Billy Brandham who decided to get work done, said: "For nearly a year I had played football and worked relentlessly on an American body-sculpting programme called P90X. It started to get really embarrassing. I wasn't able to wear a T-shirt without people noticing."
Mr Brandham who is only 21 added: "People haven't noticed the changes much. I think it was just a 'me' thing – something I had to do. Something I had to do to feel better."
One of the drivers for this increase in men having cosmetic surgery is thought to be the price, which has dropped tremendously over the last few years. What's more, many well-known male celebrities are opting for the chance to go under the knife, which is likely to influence many ordinary people.
Previous taboos are also breaking down, something suggested by Rajiv Grover, the president-elect of the British Association of Aesthetic Plastic Surgeons BAAPS. He said: "Ten years ago, you may not have seen David Beckham advertising Armani underwear but those sorts of images are commonplace now.
"Wayne Rooney had a hair transplant and Boris Becker recently had a facelift."
How long this will continue is anyone's guess, but since equality between the sexes is becoming the norm, the likelihood is cosmetic surgery will become as normal for men as it is for women.