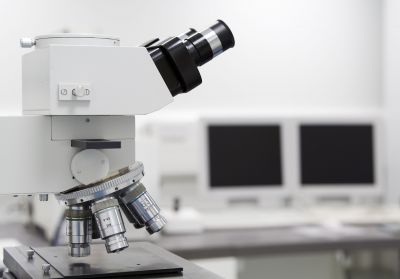 British researchers are preparing to launch a new study to find out more about Alzheimer's disease with the help of hundreds of volunteers.
The research team, which is funded by the National Institute for Health Research in partnership with the Medical Research Council, is involving around 250 volunteers in the study. The aim is to generate more information about possible markers for dementia, a condition that affects 47 million people around the world.
Former university academic Peter Lincoln is one of those who will be volunteering. He himself suffers from Alzheimer's disease and hopes that the study will make a positive difference in the future. The main concern for most people is how long you can live competently and spotting early signs could help to improve quality of life. Previous studies have failed because they have been conducted too late, claims Oxford University researcher Jennifer Laws. This project differs because it hopes to identify very early warning signs.
Volunteers across the country will be undergoing tests and using devices such as wearable technology to try and detect very early markers of dementia. At the moment, many people who go to their GP are experiencing symptoms that may be linked to a disease that has been slowly eating away at the brain for 10 or even 20 years.
Trish Jones, another volunteer, has recently undertaken a gait test to assess her walking at a state of the art laboratory at Newcastle University's Ageing Research Unit. Using tracking devices, experts can determine detailed information about the way she walks, rather than relying on their vision or a description provided by the patient. Professor of human movement science at Newcastle University, Lynn Rochester, said that the gait test gives vital clues about brain function and could help to point to early signs of dementia.