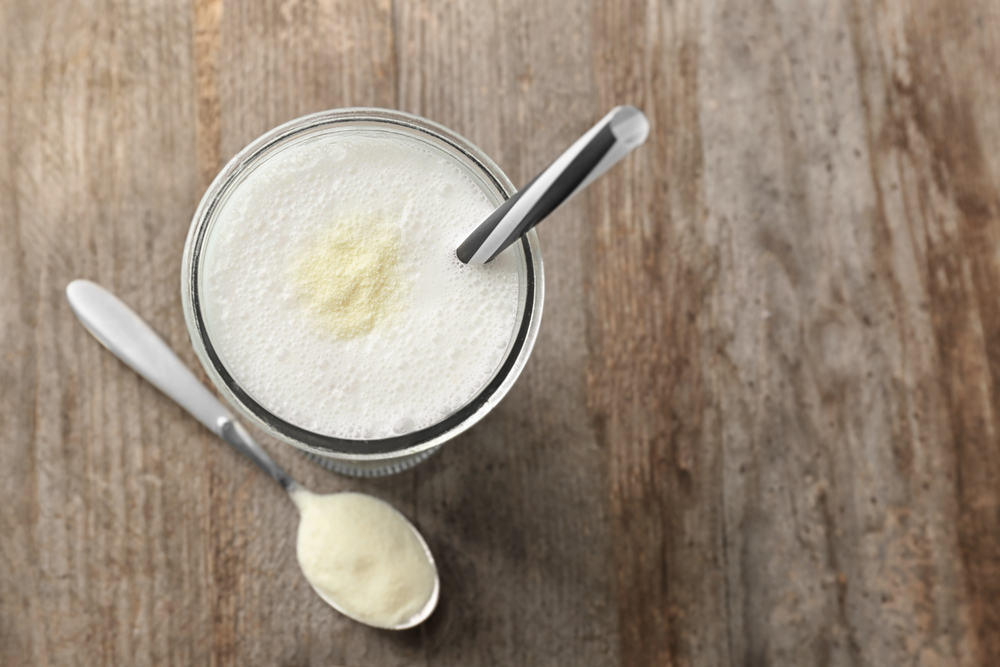 A new study recommends meal replacement shakes and soups as treatments for obesity. The research paper, which has been published in the British Medical Journal, suggests that patients should be provided with meal replacement programmes, rather than healthy eating advice.
University of Oxford researchers found that people who replace meals with low-calorie shakes and soups lost three times the amount of weight as those given dietary advice by their GP. The team also discovered that diet programmes reduced the risk of type 2 diabetes and heart disease, but insisted that the success of meal replacement was based on making long-term changes to eating habits.
Study author, Prof Paul Aveyard, said that it was notoriously difficult to lose weight and then to keep it off and suggested that meal replacement programmes were effective because they target people when they have peak mental strength. In the first 12 weeks, people make a lot of effort and they lose a substantial amount of weight and the diet offers an alternative to traditional plans that people tend to get bored of very quickly.
Total diet replacement programmes are recommended for those with a BMI of more than 30 who have struggled to lose weight by changing their lifestyle. They are currently only available privately, but NHS England is considering the possibility of making them available in the future.
The meal replacement programme reduces daily calorie intake significantly by swapping meals for shakes, drinks, soups and snacks. A typical meal contains less than 200 calories and supplements are provided to increase milk, water and fibre intake.
Researchers followed 278 people from 10 GP clinics in Oxfordshire. Half had access to the Cambridge Weight Plan and received counselling once a week for 24 weeks, and half relied solely on advice from their GP. The results showed that the group following the meal replacement programme lost a lot more weight than those taking general dietary advice from their GP. After a year, the group on the plan had lost an average of 10.7kg compared to 3.1kg in the other group. There were also marked improvements in blood pressure, cholesterol and diabetes risk.