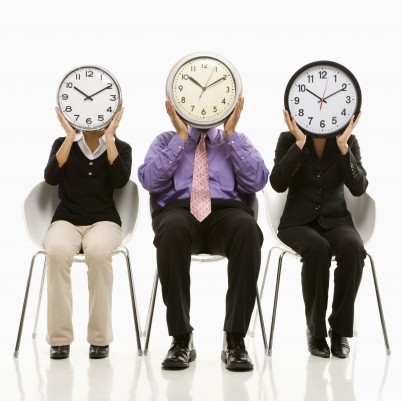 Thousands of patients in West Sussex have been told that their treatment has been delayed, as health chiefs try to reduce spending and decrease deficits.
Patients who are waiting for fertility treatment, vasectomies and obesity surgery have been told that their treatment will now take place in the next financial year, which begins in April. Other non-emergency treatments have also been put on hold.
Managers at NHS West Sussex have also asked GPs to delay referring patients for routine procedures and some patients now face a wait of at least nine weeks.
The trust has had to enforce the delays to try and save money; the trust has to make 50 million pounds worth of savings this year alone and despite the introduction of several cost-cutting measures, the deficit is still too high and there is still a sum of 10 million pounds to make up before the next financial year. Trust chiefs are confident that they can meet the target by March but have decided that it is necessary to take action as soon as possible in order to achieve this.
John Wilderspin, chief executive of the PCT said that the trust has taken the measures to ensure that people who are very ill and need urgent treatment are prioritised.