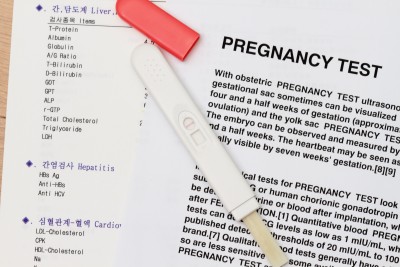 Things are hotting up for the non profit making organisation known as Planned Parenthood. It seems anti-abortion supporters are making a concerted effort to force the federal government to stop funding the body.
Planned Parenthood offers a range of services to families and women in particular, who need help, via clinics which operate throughout the United States. While, offering abortion is not the only thing the clinics do, it is the one thing that is galvanising so called pro-lifers who believe it is wrong for the tax payer to support the organisation.
Abortion is perhaps one of the biggest issues in the United States that causes so much acrimony with each side often accusing the other of doing some terrible things. For instance, one pro-life group recently even went to the lengths of trying to prove that Planned Parenthood was involved in illegal human trafficking. But they were found wanting.
Abortion in the US has had a long history stretching back over 100 years, but it is not something that has been readily accepted, unlike in Britain. The latest move to discredit the practice is a little different, as various groups are now coming together to force the federal government to choke off financial support to organisations that support abortion.
As part of this tactic, they are commissioning reports, and getting various media organisations on board, notably Fox News.
One report recently suggested that students were inadvertently funding abortion programmes via their student fees. Last January, a university group called Students for Life of America said that 44.3% of education-sponsored health care insurance plans cover abortions. The pressure group argues most students are unaware that their education institutions were tacitly supporting abortion.
This apparent new tactic comes on the back of the recent health care reforms instigated by president Obama. So, it will be interesting to see whether anti-abortion campaigners can make more headway using funding as a focus rather than traditional campaigns.