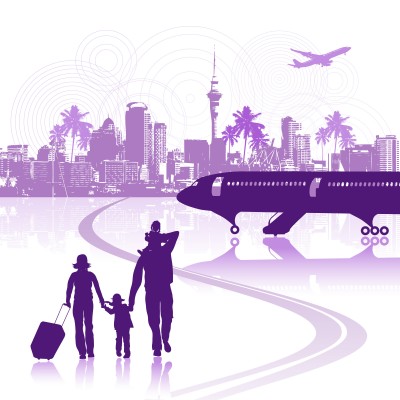 Insurance experts are suggesting that anyone in the UK who is looking to buy private health insurance should look at smaller operators.
The big four insurance suppliers in Britain are AxA PPP, Bupa, Aviva and PruHealth, and together they account for 99% of private health insurance cover. However, some experts believe that this does not necessarily mean they offer the best value for money and that smaller companies may offer the consumer something better and cheaper under certain circumstances.
One area that is growing is holiday and travel insurance, with an estimated 60,000 Britons looking for cheaper travel insurance each year, a sum that is expected to grow. Many insurance commentators say consumers should start looking at small companies such Passport2Health in such cases.
This particular operator says it can cut premiums by as much as 50% compared to the big four. It does so because it pays for private diagnoses in Britain and the actual treatment abroad.
James Davies, UK sales director for Passport2Health, said the company provides a comprehensive door-to-door service for the policyholder and a travel companion, with their policy being between 30% and 50% cheaper for people aged twenty-five and fifty-five.
However, critics say that companies like Passport2Health do not offer a comprehensive service like the big four do, with areas such as cancer treatment not covered.
Then again, with insurance premium costs going through the roof experts may well be right to advise looking at smaller companies.