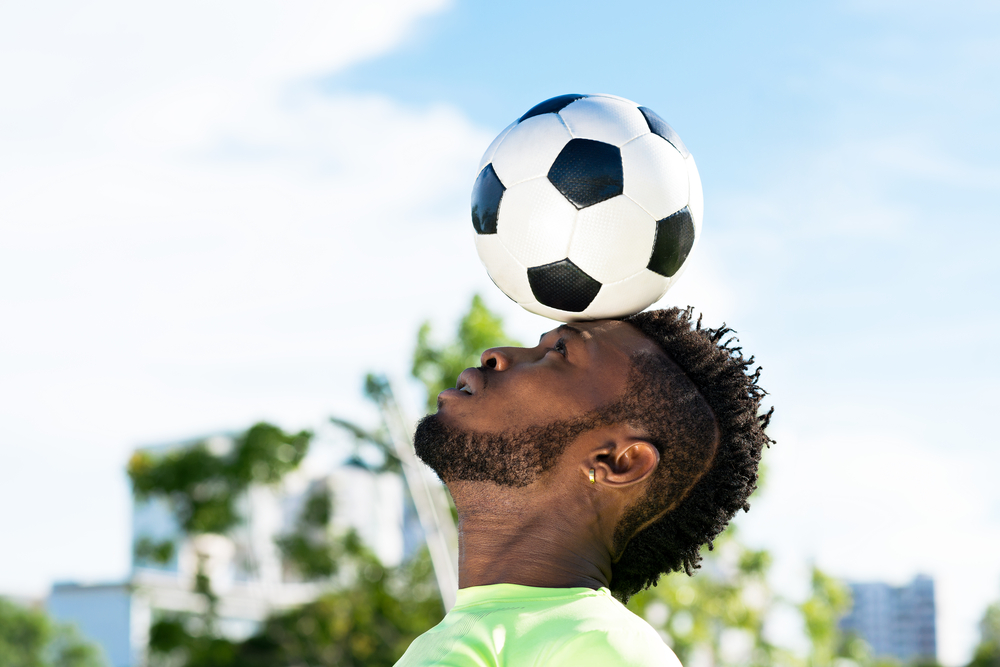 Scientists investigating the link between footballers and an elevated risk of Alzheimer's disease have called for urgent research following a documentary presented by former England footballer, Alan Shearer. The striker's documentary, 'Dementia, Football and Me', was aired on BBC One on Sunday 12th November.
Following the documentary, researchers from Stirling University claim that more research is required urgently to ascertain the risks heading footballs presents. Last year, the Stirling University team found that heading the ball during a single session reduced brain function with immediate effect. Now that the subject has attracted media attention through Alan Shearer's documentary, researchers are calling for further investigations and more funding in this area to determine the long-term implications of heading balls on a regular basis.
During the BBC documentary, Shearer was seen talking to fellow players and ex-players and he also spent time with relatives of players who have either been diagnosed with or died from dementia. The programme also featured officials from the FA and the PFA (the Player's Football Association) and scientists who specialise in sports medicine. Most people who were interviewed said that they were worried about a link between heading the ball and dementia, but admitted that more research was needed.
During the making of the programme, Shearer was seen undergoing tests at a lab based in Stirling. The FA and PFA have commissioned research studies to find out if neurodegenerative diseases are more common in footballers than the general population, but researchers from Stirling University claim that more specific studies are required to better understand the risks of heading the ball.
Dr Magdalena Ietswaart explained that it is impossible to make a "definitive" connection between football and dementia and understand the scale of the problem because more research and a "robust funding drive" are required.