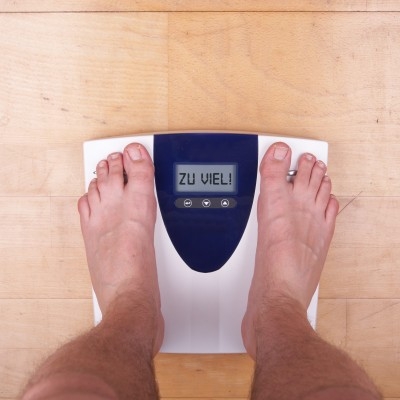 Indian doctors recently carried out a weight loss surgery operation on a 4-year old boy.
The boy from Kolkata, India is thought to be youngest patient requiring such surgery. He weighed in at a staggering 44.5 kilograms prior to the surgery.
As a consequence of this excess weight gain in such a short period of the child's life, Rishi Khatau developed sleep apnoea. This is a debilitating problem which causes breathing problems during sleep.
The weight gain however is not simply due to excessive or over eating. Rishi who weighed just 1.8 kilograms at birth was also born with an inherited disorder – Prader-Willi syndrome
This particular condition leads to poor muscle tone and motor skills, plus learning and behavioural problems. It also causes the individual to be short in stature and have low sex hormones production. They are also constantly hungry which in turn leads to obesity.
Speaking with reporters, Dr Mahendra Narwaria, leading Bariatric Surgeon of Ahmedabad-based Asian Bariatrics Hospital, said that they had no option but to carry out weight-loss surgery.