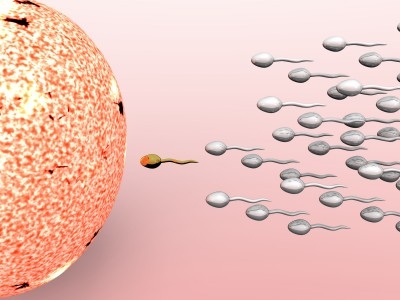 India is one of the fastest growing economies in the world, but still has massive social problems.
It is also a growing destination for tourism, which some believe could be developed further by encouraging medical tourism.
The question is how?
Currently, the growth in the development of medical clinics (in particular infertility clinics) is not regulated sufficiently, if at all. It's therefore been suggested to boost medical tourism (and help further the Indian economy as a by-product) by regulating this growth.
This was the conclusion of a conference that recently took place in Hydrabad. The conference was a joint effort organised by the Federation of Andhra Pradesh Chambers of Commerce and Industry, and a global networking group called i-Transition.
The conference also coincides with a new Bill currently going through the Indian parliament. The Assisted Reproductive Technology Bill aims to improve the situation that exists in India at the moment that allows anyone to set up an infertility clinic.
Unfortunately, infertility is a major problem in that huge nation, particularly male infertility. And while such clinics are welcomed, medical scientists believe it is important that visitors are not exploited.
The new Bill also apparently allows for the development of medical tourism, something also welcomed. The latter is reported to be worth two billion US dollars at the moment.