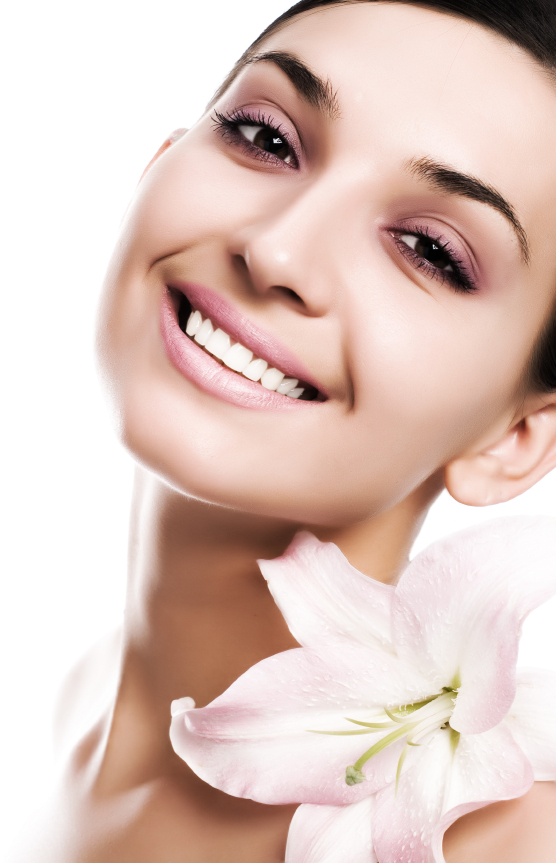 An 8 year old Indian girl, who had an unfortunate facial hair deformity, has been cured by plastic surgeons.
The girl, who suffered from an unusual hair growth disorder, was treated by doctors at the SCB Medical College as well as in hospital. After just two months, she has what would be described as a normal looking face.
The young girl, who has now been discharged from hospital, told reporters: "Other children used to tease me a lot at school. They used to call me 'bear' due to the unusual growth of hair on my face. Due to their taunts I had to leave my studies."
Hiramani Hembram added:  "But now my face has turned completely normal and I can go to the school and resume my studies once again. I am so happy and excited about it."
The plastic surgeon that carried out the operation used a technique called re-plantation. This involved removing the hairy dark patches on the girl's face and replacing the area with a patch of skin taken from her thigh. After the surgery, Hiramani was kept in hospital for two months for observation.
Dr. A P Pattanaik who operated on the 8 year old said: "The surgery was mainly done for a cosmetic correction as the girl was finding it extremely difficult to face social stigma due to the facial hair growth. The surgery was successful and the patient has recovered nearly 90% now."