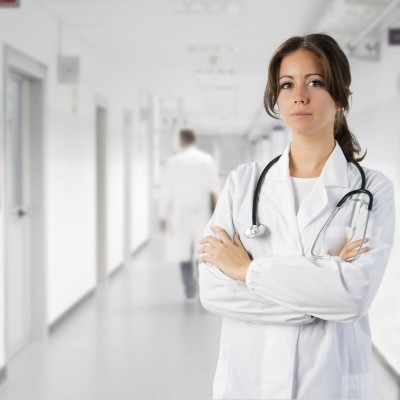 Anyone who has health insurance in India will soon be allowed to swap and change policy holders in just the same way as they can with mobile phone providers.
Insurance Regulatory and Development Authority (IRDA) has issued new guidelines which come into force on the 1st July this year. The rules will apply to both life and general insurance companies.
The IRDA has also removed any potential obstacles or restrictions that switching health insurance providers could impose. These include the ability to switch without having to show some track record (as would be the case with say car insurance). Similarly, customers do not have to wait to see whether their particular health condition is covered.
The regulator also insists that policy holders must be able to carry over any previous bonuses accumulated from their former insurance company. The IRDA also says that there must be flexibility for pre-existing conditions. In short, consumers must not be denied insurance simply because they have a pre-existing condition such as diabetes.
On the downside to this, the IRDA has not specified what charges should be paid when switching from one insurer to another. This has been criticised by some analysts who feel it could open a wide differential between insurance companies, and which will also be dependent on what services are on offer.
The Insurance Regulatory and Development Authority was created in 1999 by the Indian Government. It was set up as its mission statement says: "to protect the interests of the policyholders, to regulate, promote and ensure orderly growth of the insurance industry and for matters connected therewith or incidental thereto."
Interestingly, the Indian Government ruled that health and life insurance policies should not be governed by the market regulator, namely the Securities and Exchange Board of India.