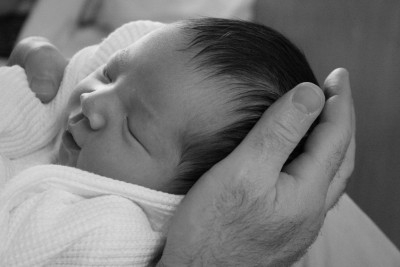 The South American country of Uruguay have taken a giant leap forward in recognising women's rights by decriminalising abortion in the first trimester of pregnancy. Currently, the law only allows abortion to take place if a woman has been raped, or when her life is in danger.
It was, however, a very close contest with just one vote in favour helping the new law to be passed. The vote was 50 in favour, 49 against in the Uruguayan Congress.
It is not a foregone conclusion, as the Senate House must approve the decision of the lower house.
The law itself will allow women to have an abortion up to the first 12 weeks of pregnancy. However, it also allows women to have a termination later in pregnancy if her life or health is at risk, or if complications indicate that the baby is unlikely to survive at birth.
The new law does stipulate a number of conditions. For instance, before an abortion can be carried out, the woman must consult with 3 medical professionals before any decision is made.
Ironically, the new bill has disappointed abortion supporters because it fails to recognise that a woman has a right to abortion.
It has also disappointed pro-life campaigners, who argue that abortion under any circumstances is wrong.
Other countries that now allow abortion to take place include Cuba, Mexico, Argentina and Colombia, although in the latter two nations only abortions are permitted to rape victims.