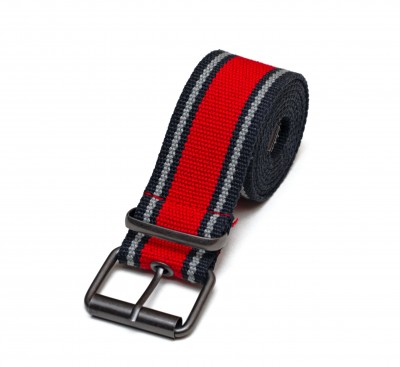 Three determined individuals tell their weight loss success stories having undertaken USA TODAY's Annual Weight Loss Challenge that encourages individuals to stop making excuses, get active and get in shape.  Through the healthy eating and exercise program Jim Stone has lost a total of 69 pounds so far in the last 12 months through a conscious effort to combine walking for an hour every day with weight training.
Linda Pottinger, eager to stay active in order to enjoy time with her grandchildren has also achieved amazing weight loss results through sheer determination to cut her calories down to 1,200 per day as well as exercising on the elliptical for 30 minutes every day. As a result she has been able to shed a total of 28 pounds to date, taking her from 178 down to 150.
Finally Paula Brown has lost a substantial 34 pounds, emphasizing the need to integrate exercise into your day as she and her husband enjoy tandem bike rides, swimming for at least an hour per day and walking the dog for 40 minutes. She has now dropped from 190 to 156 and eager to keep up her routine claiming she has much more energy now.