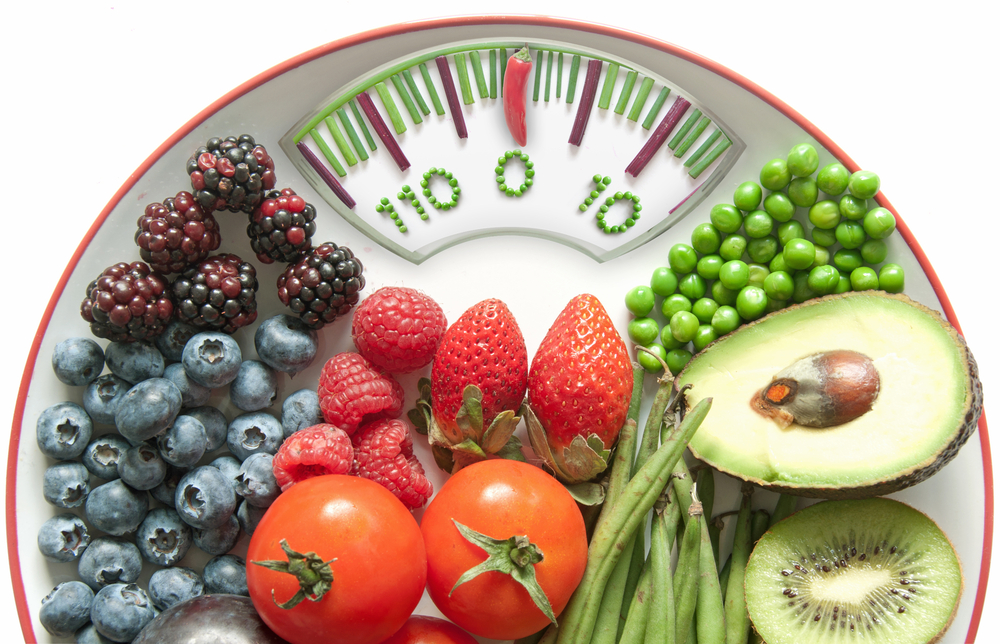 Health officials are calling for the calorie content of popular foods to be reduced in a bid to tackle rising rates of child obesity in England.
Officials from Public Health England believe that most people are eating between 200 and 300 extra calories per day, and reducing the calorific value of popular foods could help to stem the rising tide of childhood obesity. The body is planning to release new targets within the next 12 months. Although the guidelines will be voluntary, representatives have stated that they will be willing to take further action if manufacturers do not respond to the targets.
Measures have already been implemented to reduce salt content and officials are hoping that similar moves to reduce calorie content will prove effective. The new targets will be shaped on a sugar-reduction programme, which aims to cut the sugar intake of certain foods by 20 percent by the year 2020.
Dr Alison Tedstone, chief nutritionist at PHE, said that plans were in motion to reduce sugar content, and now, it's time to focus on calories and try and encourage more people, especially children, to stick to the recommended daily intake. At the moment, a third of children are leaving primary school classed as either overweight or obese and this will contribute to health complications later in life.
School age children are encouraged to consume around 1,600 and 2,500 calories depending on their height, activity levels, gender and age. On average, we consume between 200 and 300 more calories than the recommended intake per day and over the course of a week or a month, this will lead to weight gain. The campaign would focus on educating people about calories as well as encouraging manufacturers to reduce calorie content in foods like ready meals, pizzas and burgers.