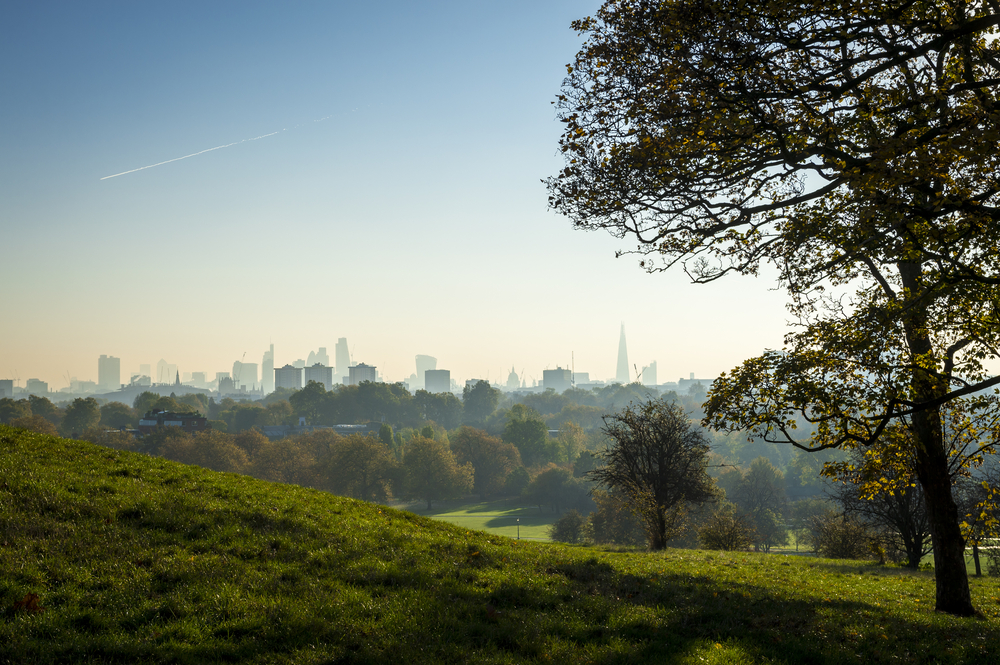 A charity has suggested that green spaces and parks improve quality of life by £34 billion. The Fields in Trust charity, which aims to protect green spaces in the UK, claims that open natural areas provide health benefits that equate to a value of around £34 billion. The charity also suggests that green spaces save the NHS approximately £111 million per year.
The charity has published the report to coincide with the launch of a new five-year project to protect parks and green spaces across the country.  Rishi Sunak, parks and green spaces minister, said that these areas provide significant health benefits for "the young, the isolated and the vulnerable."
The 'Revaluing Parks and Green Spaces' report suggests that each individual would need to spend £974 per year to achieve the same level of satisfaction provided by parks if open, green spaces didn't exist. This equates to a national spend of £34 billion. The charity also suggests that green spaces save the NHS around £111 million per year in GP appointments alone. This figure doesn't include the cost of referrals or specialist treatment.
The report has been published at a time when there is real concern for the future of green spaces. Ninety-five percent of those who work in parks don't feel that adequate funding and investment are available, and 16 percent of people are worried that there is a threat of building work taking over their local park.
Fields in Trust has launched a 5-year strategy to try and protect parks and also to improve access to green spaces. The aim is to try and ensure that at least 75% of the population has access to a green space within a 10-minute walk of their home. Mr Sunak said that the UK's parks are "precious" and stated that he will do everything possible to make them accessible to the population and encourage as many people as possible to reap the rewards of spending time outdoors.