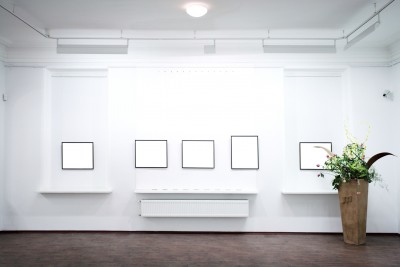 Foreign women are heading to Sweden for abortions, it has been revealed.
Women are choosing Sweden because gender-based abortion is legal there; this means couples can abort a baby if it is not the gender they want. Women can abort babies within the first 18 weeks of the pregnancy and may choose to do so because of the gender of the unborn baby; doctors say that most women who decide to abort a baby based on its gender already have a number of sons and daughters and want a baby of a different sex.
Sweden is a particularly popular destination for women who already have daughters and are pregnant with another girl; they choose to have an abortion because they want a boy. In many countries, such as Turkey, it is still considered more important to have sons rather than daughters.
Research also suggests that women from Norway are making the short trip across the border to have abortions in Sweden; abortion is legal within the first 12 weeks in Norway but gender-based abortion is illegal.
Abortion was legalised in Sweden in 1975 and around 30,000 abortions are carried out in the country every year; there are currently no figures available to determine how many of those are carried out on foreign women.