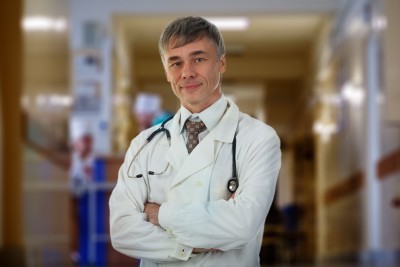 One area of cosmetic surgery which is often overlooked is reconstructive surgery after cancer therapy.
It is perhaps not considered that when a patient undergoes a mastectomy, after the removal of breast tissue in order to rid the body of  cancer, another thing to be thought about is the rebuilding or reconstructing of the tissue left behind.
Therefore it is a belief among some cosmetic surgeons, particularly in the USA, that women undergoing mastectomy operations should also consider routinely seeing a cosmetic surgeon.
Dr. Leo Farrell, a cosmetic surgeon from Hampden Township, Pennsylvania, has embarked on a campaign to try to encourage people undergoing cancer treatment to also look at the options surrounding reconstructive surgery.
For this purpose, he has recently opened a new clinic within his surgery, devoted to reconstructive surgery.
Speaking with local reporters, Dr Farrell said that he hoped at some point in the near future, a specialist cancer reconstructive surgeon will be available at all cosmetic surgery clinics.
He believes that patients should at least know about the various reconstructive options that are available to them. He feels that the current situation doesn't offer women a lot of information about the reconstructive choices they have after their cancer treatment.
Dr Farrell also pointed out that the technologies available now are tremendous, but are not being fully used. Moreover, he feels they should be more widely available to ensure that patients know what kinds of cosmetic possibilities are out there.
Cosmetic surgery is one of the oldest types of medical procedure. It has been carried out for thousands of years. Egyptian warriors would undergo primitive treatment to try and repair damage inflicted during battle.
Since then, as technology and knowledge have developed, cosmetic procedures have developed into a means of changing features which an individual  finds displeasing in order to improve their confidence and self-esteem.
However, by emphasising the benefits of reconstructive surgery after major medical treatments such as cancer, Dr Farrell encourages us to reconsider the medical reasons for undergoing cosmetic surgery.