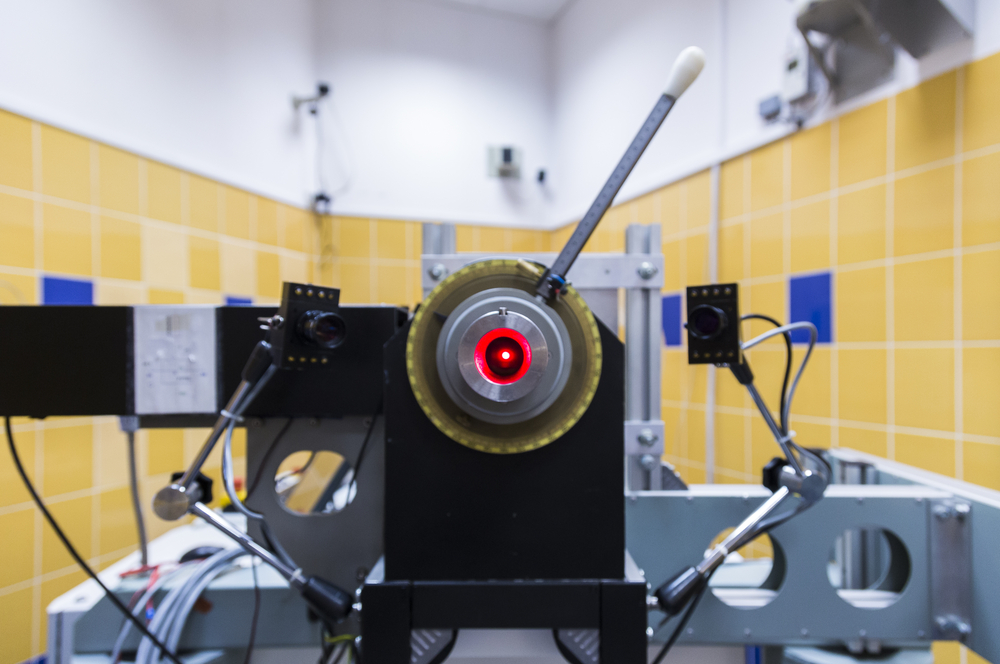 The NHS has revealed plans to open a proton beam cancer treatment centre in the UK. The new facility, which will be located at Manchester's Christie Hospital, will provide patients with access to proton beam therapy on the NHS. The centre will be the first of its kind in the country.
Proton beam therapy is a form of treatment, which is able to treated advanced cancers without damaging surrounding cells. Currently, patients who wish to receive the treatment can only do so by travelling abroad to countries like the USA and Switzerland, but the brand new treatment facility in Manchester will revolutionise cancer treatment in the UK.
After a prolonged period of planning, the project, which has cost millions of pounds, is finally approaching the latter stages and it is hoped that patients will be able to access proton beam therapy in the UK from August 2018.
Dr Ed Smith, a paediatric cancer consultation who has been heavily involved in the development of the new Christie's facility, said that it was an exciting time, as the therapy will offer patients new possibilities. Proton beam therapy targets cancerous tissue without damaging healthy cells surrounding tumours and it is most successful in younger patients. This is due to the fact that growing tissue is more sensitive to radiation. Proton beam therapy also offers a lifeline to patients who have tumours located close to 'critical structures', for example, at the base of the skull, as it targets the cancerous cells without interfering with these important structures.
The project has taken a lot of time, planning and funding, but the £250 million spent on this centre and a facility at London's University College Hospital will hopefully have a positive impact on survival rates in years to come. The London centre is expected to open in 2020.