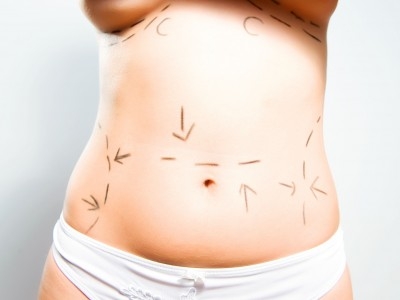 There was a sharp rise in the number of people having cosmetic surgery last year, according to new figures from the British Association of Aesthetic Plastic Surgeons (BAAPS).
The figures buck the trend of preceding years, when popularity dropped as a result of financial uncertainty following the recession and growing fears related to the safety of procedures after the discovery of numerous faulty breast implants.
90 percent of aesthetic procedures were carried out on women in 2015, but the number of men having surgery increased. In total, 51,140 procedures were carried out in 2015, representing an increase of more than 5,000 procedures compared to the previous year.
The most popular procedure was breast augmentation. There was a 12 percent increase in the popularity of the procedure from 2014 to 2015. Other popular procedures included eyelid surgery, face lifts and breast reduction. There was a 20 percent increase in the number of people choosing to have liposuction in 2015.
Ash Mosahebi, cosmetic surgeon and member of the BAAPS council, said there were various contributing factors to the rising number of cosmetic procedures carried out in the UK, including increased disposable income, the influence of social media and and increased desire to enhance appearance. Many older people, who have previously relied on Botox and dermal fillers, are also opting for longer-lasting surgery.