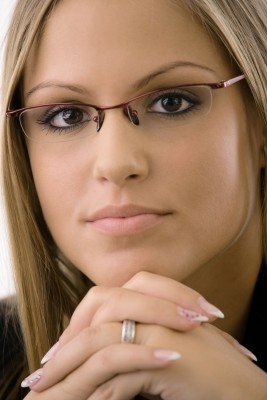 Bristol's Eye Hospital is to offer patients a new laser eye surgery service in the near future. The machines are due to be installed in a few months.
This new service however will also be open to anyone who wants to pay, as well as NHS patients. One of the machines will also offer corneal grafts.
The new set up was created by Philip Jaycock, a consultant ophthalmologist in cornea and refractive surgery. He told local reporters: "Previously patients have been transferred to private providers or transferred out of the region on a case by case scenario, for example to Moorfields Eye Hospital."
He added: "It is difficult for some patients to make multiple trips and there is a need for the service here in Bristol."
It is hoped as well as helping patients the machines will be used for research purposes. Mr. Jaycock also pointed out that the hospital would not be able to afford to run the new service without an income from private patients. A similar system is in operation at Moorfields Hospital in London, where Mr. Jaycock previously worked.
He said: "Basing a private service at Bristol Eye Hospital enables us to house state of the art diagnostic instrumentation and the most advanced laser systems.
"We can use these to the benefit of the NHS service.
"It is critical to the set up of this unit. This model has been used in Moorfields and other trusts.
"Really it is the only way this can work."