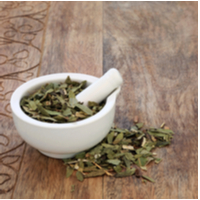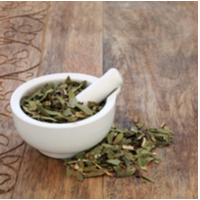 NHS bosses have raised concerns over the safety and efficacy of homoeopathy, amid discussions about the reaccreditation of the Society of Homeopaths. 
There is a possibility that the Society of Homeopaths, the UK's largest body of registered homoeopaths, could be reaccredited despite the fact that NHS England encouraged GPs to stop providing homoeopathy in 2017. In a letter to the Professional Standards Authority, health bosses expressed concerns about sending a "false" message to patients. Leading doctors believe that there is little in the way to support the efficacy of homoeopathy, and therefore suggest that patients can be hoodwinked into thinking that treatments they take are "clinically and scientifically established."
Simon Stevens, NHS England chief executive, and national medical director, Stephen Powis, contacted the Professional Standards Authority, describing the potential reaccreditation of the society as a "vital issue at a time where there is misinformation about vaccines, some of which is apparently promoted by homoeopaths- and which poses a significant danger to health." The letter also stated that homoeopathy lacks credible scientific backing, and said that the foundation of the practice was "fundamentally flawed."
In addition to criticising homoeopathy, NHS England has also issued new guidance to ensure that patients have access to effective, proven remedies, rather than homoeopathic alternatives, which could be "unsafe" and "ineffective."
Mr Stevens said that there was a risk of conning patients into buying homoeopathic remedies and also a danger of encouraging people to opt for these treatments rather than proven medical therapies by means of scare-mongering or providing false information. 
Currently, in the UK, it is possible to practise as a homoeopath without any formal qualifications or medical expertise, and this is why health chiefs are eager to prevent the Society of Homeopaths receiving accreditation from the Professional Standards Authority.