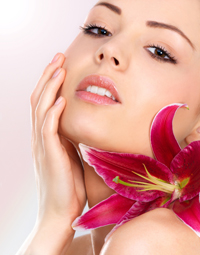 Cosmetic surgeons in the USA have reported a surge in demand for treatment.
According to the American Society of Plastic Surgeons (ASPS), demand for a variety of operations has increased by around 5% this last year compared to the same period in 2011-2012.
Breast augmentations appear to be the most popular type of treatment with 286,000 procedures taking place.
One of the reasons for this surge in popularity of cosmetic surgery is thought to be reality TV programmes. One surgeon, Jeffrey S. Epstein, a facial plastic surgeon based in Miami, Florida told reporters that if reality TV shows such as "Extreme Makeover" were key drivers in the growth of plastic surgery in the early 2000s, today it is clearly social media platforms that are causing the increase.
With the increasing use of sites such as Facebook where you can upload photographs, it is believed that some people feel unhappy with their appearance after viewing a picture of themselves online.
Last year also saw a number of other procedures take centre stage. These include rhinoplasty (nose jobs), facelifts and blepharoplasty. Surgical procedures such as these are said to hold long term benefits.
One the other hand, two-thirds of the procedures were said to be non-invasive, such as Botox therapy.
Cosmetic surgery, among other beauty treatments, is often an indicator of improved economic times.