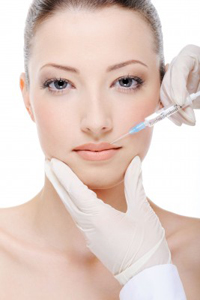 The pursuit of looking good at any cost is something that has worried an American actress.
In an interview she advised women to stop going down the road of using cosmetic surgery to try and make themselves look younger.
She stated that she didn't want women to cut their faces and added that she was saddened by those who look like 'creepy aliens' because of their new Barbie features. She joked by asking if they were smiling or grimacing and asked if they had poured hot wax on their faces.
Olivia Wilde who is well known for her starring role in Tron: Legacy stated that a better approach would be to take care of yourself now that you're old enough to know how. She said by drinking water, sleeping eight hours and refusing to use a tanning bed, will result in a healthier lifestyle.
These comments come hard on the heels of research which appeared to show that while plastic surgery does appear to make people look younger, the results are not as great as some think.
It is well known that most people go under the knife not just to improve their appearance but to also improve their self-esteem.
However, Olivia Wilde believes that self-esteem can only come from how you feel about yourself as a person. In short, improved physical looks don't necessarily improve self-esteem.
She suggested that women of a certain age should stop dressing like 'hobo's' and to not be bogged down by the past. Her parting comments suggested that these women should simply go shopping instead!