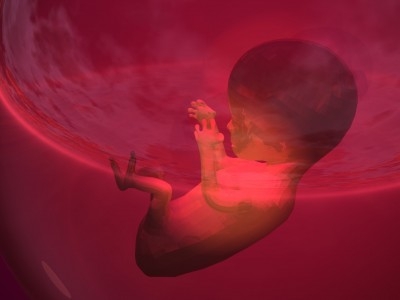 Anti Abortion Attacks Could Massively Increase Unwanted Pregnancy Rates
That's the opinion of the Guttmacher Institute in America. The latter is a well respected organisation that advises on sexual health matters.
The Institute warns that there could be as many as 973,000 unplanned pregnancies if Republican anti abortionists get their way and ensure organisations like Planned Parenthood are not helped financially. The august body believes organisations like Planned Parenthood which are charities do vital work.
What's more, the Guttmacher Institute also estimates there could be around 400,000 abortions despite funding withdrawals. Just because Republicans and other groups attack funding of clinics doesn't mean the number of abortions will drop. The Institute thinks this is ironic since the Republican Party has aligned itself with an anti abortion position.
Further, assault on organisations which offer abortion to women is likely to have a knock on effect on cervical cancer, HIV and other sexually transmitted diseases. All three according to the Guttmacher Institute affect poorer people more.
The Guttmacher Institute also points out the economic benefits by supporting abortion clinics operated by the likes of Planned Parenthood. It says that for every $1 spent on funding there is an overall saving to the taxpayer of $3.74.
For many anti abortion campaigners the argument against abortion is one of morality rather than economics. However with the Republican Party in the US generally lambasting the Democratic President over the latter's economic policies, the Guttmacher argument may lead to a different outcome.
Time will tell whether economics wins over morality.