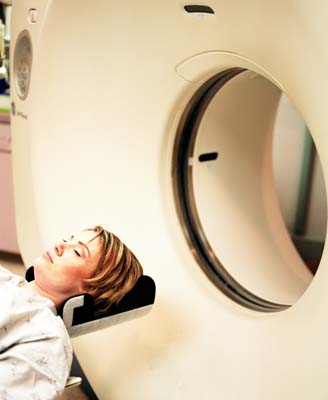 NHS England has confirmed that a new HPV (human papilloma virus) test for cervical cancer will be made available following a successful pilot scheme.
Under the new programme, women who are invited to attend cervical screening will be provided with an HPV test in addition to a smear test. Previously, the HPV test was only available following the detection of abnormal cells in the smear test sample.
Experts believe the new testing procedure is better and could detect an additional 600 cases of cervical cancer per year.
The scheme will be available at surgeries across England. NHS chiefs in Wales, Scotland and Northern Ireland are currently deciding whether or not the HPV test will be made available as part of the cervical cancer screening programme.
HPV is a common virus, which is often spread through sexual contact and intercourse. It does not always cause cancer, but the presence of certain strains is linked to an increased risk of developing cervical cancer. Almost all cases of cervical cancer are associated with HPV. There are more than 100 different types of HPV strain and only a handful are known to cause harm to humans. HPV has also been linked to oral cancer.
The new HPV test will be carried out at the same time as the cervical smear test; the sample will be tested for HPV and abnormal cells. If a woman test positive for HPV and has abnormal cells, they will then be advised to undergo further investigations. If the HPV test is negative, women will continue to undergo routine screening in line with NICE guidelines. Currently, women aged between 25 and 49 are invited for a smear test every 3 years and those aged between 50 and 64 are advised to undergo testing every 5 years. HPV vaccinations are recommended for 12 and 13-year-old girls across the UK.
Jane Ellison, public health minister for England, said that the new test will help to identify more cases of cervical cancer at an early stage and hopefully, this will contribute to higher chances of survival.
The news has been welcomed by Cancer Research UK's Sir Harpal Kumar, who commented that it was positive to see improvements being made to the cervical cancer screening programme.