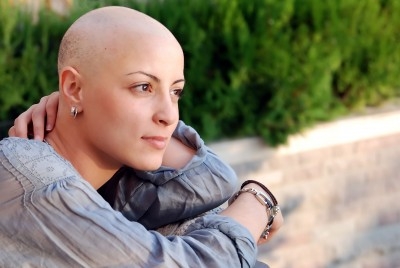 A seminar was held recently for women who worry about how they can look after themselves during and after chemotherapy.
One of the most frequently asked questions it seems by women undergoing chemotherapy is: Will I lose my hair? Since looking and feeling good is of paramount importance for everyone, in particular women, it was considered relevant to hold a meeting to offer advice and tips.
Called the Look Good…Feel Better seminar, the meeting was held at Putnam County's Ambulatory Care Centre in Glandorf, in the USA. Those attending were given useful tips on how to deal with hair loss, changes in their skin and other body changes.
The group is led by a beauty consultant called Dianne Dukes; she showed participants how to apply blusher, pencil eyebrows, how to wear a wig plus many other beauty tips.
The Look Good…Feel Better programme is designed to improve cancer patients' self esteem. They invariably feel low when undergoing chemotherapy, so it is hoped this free service will improve people's psychological wellbeing.
The programme itself was organised by a number of professional and voluntary groups including the American Care Society, Personal Care Products Council Foundation and the Professional Beauty Association.