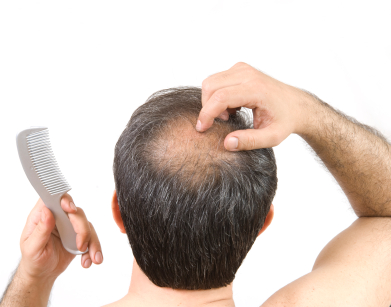 An American entrepreneur Carrie Bell lost her hair after being diagnosed with Grave's Disease. As a result she decided to cover her head, but found that what was available was at best rather poor, at worst non-existent.
Carrie, a Golf lover decided to see whether she could offer other women suffering from hair loss the chance to wear something appropriate, but fun. Hence, she started Madcapz.
The caps she sells are essentially baseball caps but designed to suit women. She sources fabric suppliers based on her customer's recommendations, which allows her to have around 20 different prints. All her products are sold online, while advertising is done by word of mouth, hospital and oncology boutiques, magazines such as Gift Shop Magazine as well as through social media outlets like Facebook and Twitter.
She also sells to women golfers; the company is now a licensed vendor of the Executive Women's Golf Association (EWGA). The latter is a non profit making organisation.
Carrie told reporters: "I'm thrilled that women golfers across the country have embraced Madcapz women's caps and visors as a colourful feminine alternative to more traditional women's golf headwear. We are so excited to be entering this partnership with the premiere women's golf association, the EWGA."
Remembering her own experiences of losing her hair, Carrie Bell now supports many cancer charities. Out of every sale of a particular cap, Carries contributes about £2, which goes to the Health, Empowerment, Research and Awareness Foundation (HERAF). This too is a non profit making organisation that raises money for ovarian cancer research.
Carrie also says she donates money to the National Alopecia Areata Foundation, (NAAF).