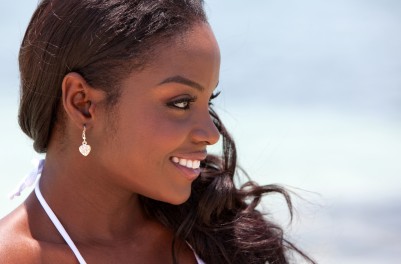 A 12-year old girl has chosen to get rid of most of her hair to support a cancer charity.
Paisley Carr who lives in Worcester has a full head of hair that stretches down her back – Rapunzel style. However she wants to donate her hair to the Little Princess Trust who provides wigs to children who have lost their own locks as a result of therapy.
Paisley also wants to raise money to help the good cause. In fact so far the £218.50 already beats the personal target she set.
When asked why she decided to donate her hair to the Little Princess Trust Paisley said: "Last year some girls I know had their hair chopped off and I thought it was a really good idea."
She added: "Some of my friends are a bit sad I'm giving away my hair though."
Her mother Tara thinks she is a wonderfully brave person. Three years ago, Paisley lost some of her own hair from alopecia caused by getting shingles.
She told reporters: "She wanted to have it done last year but I told her to hold on – I said 'If you still want it done in a year then you can'.
"And all she has talked about is 'When I have my hair short?' for the whole year.
"People are shocked. They say not to let her have it done and cannot believe she is having it cut off.
"What is even more amazing is that about three years ago she had shingles. While recovering from that, she had alopecia and developed some bald patches and had to go through the worry of losing her own hair, which luckily she didn't."