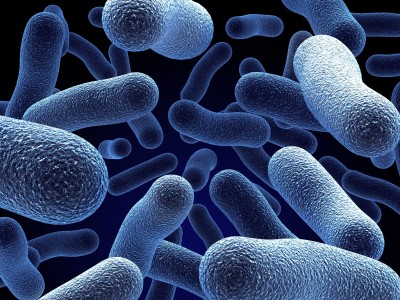 Well, this appears to be the case in Illinois, USA. The plaintiff was awarded $1 million.
The case revolves around a 61 year old woman who visited her local GP, usually called primary care physician in the USA. She presented flu-like symptoms.
The GP seemingly gave the woman a proper medical examination, including taking an X-Ray of her chest. However she was not informed of a mass showing up on the X-Ray. Nor was any follow-up testing offered to determine what it was.
As a consequence, the lady in question did not realise she had lung cancer. What's more, it was not diagnosed till the illness reached Stage IV, which occurred about 22 months after the original presentation at the GP practice.
She took the matter up with personal injury and malpractice lawyers, who settled with the medical practice during a hearing.
Hiring a malpractice lawyer is one of the most important decisions that anyone can make. As such, it is important that potential clients choose the right lawyer or law practice.
This can be costly, so it is useful to know what a malpractice lawyer actually does. Basically, they do everything needed on your behalf to get compensation. They will be experts in dealing with the various parties involved, gathering findings and assessing the chances of success.