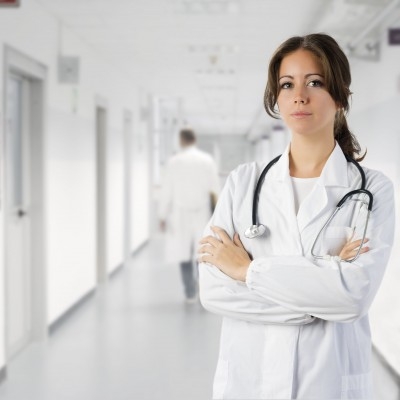 Concerns have been raised in France after it was revealed that an implant supplier used non-authorised silicone gel in its implants.
The firm, Poly Implant Prothese (PIP), used a form of silicone gel that is not authorised by the French government and it was found to have abnormally high rupture rates. Now, the government has alerted women who have had PIP implants and a review has been launched.
Dr Laurent Lantieri, a cosmetic surgeon who has joined a special committee formed by the government to consider the issue, said that it is extremely important for all women who have had PIP implants to have them removed and claimed that the situation was tantamount to a "health crisis."
PIP went into administration last year and their implants were banned. Studies by the French Society of Plastic Surgeons found that there was an abnormally high rupture rate and a possible link between the implants and an increased risk of cancer. However, some experts have denied that cases of cancer among women with PIP implants were caused by the implants. Police in France received around 2,000 complaints from women who had PIP implants.
News of the situation quickly spread to the UK, where it is estimated that around 40,000 women have PIP implants. However, the British government has acted much more calmly and health secretary, Andrew Lansley has confirmed that the government would not be advising women to have their implants removed. Experts have also warned those with PIP implants not to panic.
Mr Lansley confirmed that a review would be carried out as a result of conflicting information regarding the safety of the PIP implants, but stressed that the government would not be paying for women to have their implants removed. The French government, in contrast, has advised 30,000 women to have an operation to remove the implants and stated that it will cover the cost.
He did admit that that there was some concern over the figures which seem to be conflicting. Research carried out by the Medicine and Healthcare products Regulatory Agency in the UK suggested a rupture rate of 1 percent compared to evidence in France, which suggests a rate of 5 percent.
Mr Lansley confirmed that Professor Sir Bruce Keogh, the NHS Medical Director, would lead a review into the issue and there is so far no evidence to suggest that the implants should be removed. The group of experts will report back by the end of the week with the completed findings.