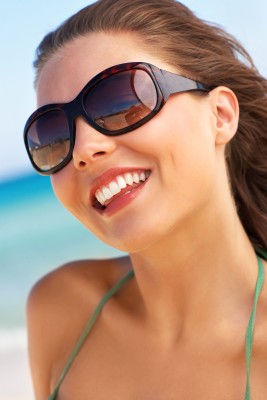 The people of Miami, Florida, have been found to be the vainest residents in the US, according to LivingSocial research.
When asked to rate themselves on a scale of 1 to 10 most Miami residents were happy to say score themselves at least a 7. The research, which was carried out over 20 states and involved 4,000 participants, also found that more people in Miami knew of someone who had cosmetic surgery. Treatment could vary from liposuction to laser hair removal and one quarter of those asked knew of someone with breast implants.
Second on the list was Chicago, followed by Atlanta to claim the third spot.
However, in general the study found that most Americans have a good sense of self-esteem, with 1 in 3 rating themselves as an 8, 9 or 10 in relation to their looks. Over half gave themselves a rating of 7.
With the cost of cosmetic treatments dropping and the availability of procedures rising, more and more US residents are finding ways to enhance their looks and possibly raise their ratings.