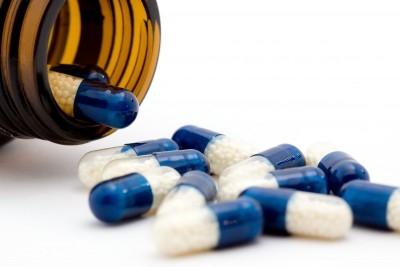 Diabetes UK has issued a warning after it was revealed that the number of cases of diabetes has increased by 60 percent in the last decade alone.
Statistics show that the number of people living with diabetes, particularly type 2 diabetes, has risen significantly and this trend look set to continue unless immediate action is taken. The NHS believes that it is time to act to prevent more cases of type 2 diabetes, which is largely linked to lifestyle factors. Diabetes UK has called on the government to improve education and promote healthier lifestyles in a bid to cease the wave of new cases.
Around 90 percent of new cases are type 2 diabetes. Type 1 diabetes tends to be diagnosed in childhood and results from the body's inability to produce insulin, the hormone that controls blood sugar levels. Type 2 diabetes is much more common in adults.
North London GP Dr Joan St-John said that there has been a noticeable increase in the prevalence of diabetes. In the past, she used to diagnose around one case per month, but this has changed to one or two cases per week. North West London has one of the highest rates of diabetes in the country, but this is a national problem. One of the main issues, according to Dr St-John, is that there is a myth that diabetes is not a serious condition, but this is completely untrue and unfounded. If diabetes is not controlled properly, it can lead to very serious complications, including damage to the nervous system, foot problems and loss of vision.
Figures published last week show that diabetes drugs account for 10 percent of the NHS medication bill and spending on drugs such as metformin and insulin has increased from £514 million to £869 million in the last ten years.
It is difficult to understand why the number of cases of type 1 diabetes is increasing, but the factors behind the rise of type 2 cases is clear: this form of diabetes is often linked to diet and other lifestyle choices and many cases could be prevented. Chief executive of Diabetes UK, Barbara Young, urged the government to act swiftly to improve care for those already diagnosed and to prevent new cases. There is potential to save a huge amount of money and reduce pressure on NHS services by addressing this issue.
NHS England's director for long term conditions, Dr Martin McShane, said the figures provide a "stark warning" and highlight the need to take urgent action when it comes to lifestyle changes. Eating a healthy and balanced diet, doing regular exercise and avoiding heavy drinking and smoking can all help to reduce the risk of developing diabetes significantly.