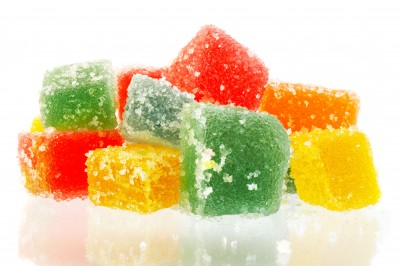 The British Medical Association has called for a 20% sugar tax to help combat the obesity crisis facing the UK.
The BMA estimates that around 70,000 deaths occur prematurely each year due to poor diet and introducing a sugar tax could help to save thousands of lives. The organisation has also called for healthy foods, such as fruit and vegetables, to be subsidised.
In its 'Food for Thought' report, the BMA suggests that a sugar tax, which would be applied to products such as fizzy pop, would help to reduce consumption, decreasing the amount of sugar consumed by children and adults and subsequently reducing the risk of obesity and diabetes. Research suggests that a 330ml serving of pop contains up to 9 teaspoons of sugar and boasts no nutritional benefits.
The BMA is proposing a tax similar to the one introduced in Mexico, which has helped to cut consumption of sugary drinks. The report suggests an increase of at least 20% in order to deter customers from buying the same products; this would mean a can of pop, which currently costs 65p, would increase to 78p.
Dr Shree Datta, from the BMA, said that current statistics predict that 30 per cent of the population will be obese by 2030 and a major contributing factor is the amount of sugar we are consuming, sometimes without even being aware of it.
The release of the report is timely, as the Government is set to unveil new guidelines related to sugar consumption later this week. Currently, guidelines suggest that sugar should form no more than 10 per cent of your daily calorie intake, but this is set to be reduced to 5 per cent; at the moment, many people struggle to make the 10% target and sugar consumption is particularly high among teenagers, with 15.6% of the daily intake of calories made up of sugars.
In response to the proposals, Ian Wright, director-general of the Food and Drink Federation, said that taxes are already applied to products and further taxation is unlikely to make a significant difference to consumption.