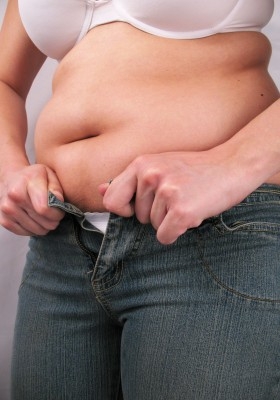 Information about healthy living, exercise and healthy eating is everywhere, yet obesity is rising at alarming levels.
According to the Government's Foresight Thinktank, 60 percent of adult men, 50 percent of adult women and 25 percent of children will be clinically obese by 2050; it is estimated that obesity will cost more than 45 billion pounds each year.
Experts are warning against the ticking time bomb of obesity and urging people to take responsibility for their health and take steps to protect themselves; one way of doing this is to take out a private medical insurance policy, which covers healthcare costs if you need treatment. The NHS does not have endless resources and there is simply not enough money to provide specific treatments for every patient in the UK; the situation is getting worse and resources are increasingly stretched; taking out a private policy will help to ensure that the treatment you need is available.
There is now a huge range of insurance policies and many offer additional benefits, as well as the traditional cover for medical treatments; some policies now cover counselling services and offer helplines and discounted gym membership.
When choosing a policy, experts recommend you look around for the best policy for your budget; ring different companies and use websites to compare policies and see what you get for your money with different providers.