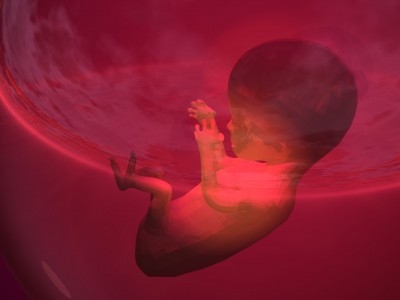 American Idol winner and R&B singer, Fantasia Barrino, 26, admitted during a court hearing in Charlotte, North Carolina, to aborting the baby she conceived with her married ex-lover and father of two, Antwaun Cook.
Barrino, who has Cook's name tattooed above her left breast, had been having an affair with Cook since August 2009 and had taken him on multiple vacations to various US states and to Barbados.
According to North Carolina's Alienation of Affection law, the spouse of an unfaithful partner is able to sue the person with whom their partner had an affair. That's just what Cook's soon-to-be ex-wife, Paula Cook, did, citing that Barrino destroyed her marriage.
Barrino offered Mrs. Cook $100K in attempt to settle their differences. However, after the proposed payout was turned down and 12 reported hours of mediation, the two walked away with their differences unresolved.
Court proceedings revealed that Barrino aborted Cook's baby around the same time she attempted suicide. The proceedings also shed light on a love letter Barrino wrote to Cook in which she stated that she wanted to have his children and prayed to be with him.
Barrino and Cook met a T-Mobile cell phone store in North Carolina in 2009.