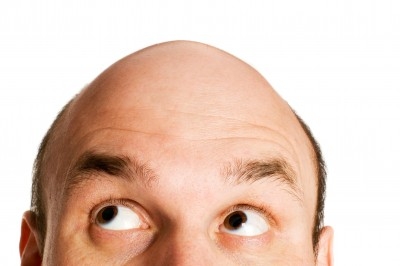 Well known Manchester United football player Wayne Rooney, announced the other day that he has had a hair transplant.
He told his followers on Twitter that he was fed up with going bald, particularly since he was only 25. He also said that he was delighted with the treatment.
He told his followers: "Just to confirm to all my followers I have had a hair transplant.".
He added: "I was going bald at 25, why not? I'm delighted with the result. It's still a bit bruised and swollen when it dies down u will be first to see it.
"Anyone recommend any good hair gel? Haha."
"I had it done in Harley Street Hair clinic London. Thanks to all the staff who looked after me."
How well he develops a head of hair is another matter. Not all treatments work. In fact many scientists believe that in most cases what is termed a hair transplant may only be a thickening of the hair.
Wayne Rooney doesn't state what the actual treatment entailed, so everyone will have to wait and see; assuming he doesn't shave it all off in the meantime.
The football star has had the problem of a receding hair line for quite some time now. He has tried a number of remedies such as lotions and pills, all to no avail. For many men, a receding hair line is far more embarrassing than losing all hair on the head.
A spokesperson for the clinic told reporters: "Wayne booked in for a two-day treatment. He'll look five years younger."
The spokesperson added: "Wayne has been thinking about treatment for some time. He asked to meet a model who had the procedure and was so impressed he booked in for a two-day treatment. Doctors have told him to expect significant improvement."