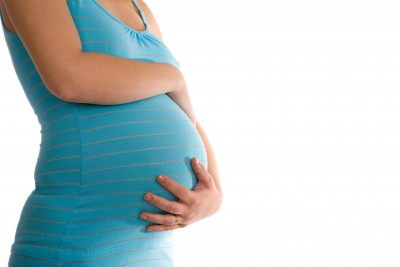 Lily Allen was angered recently when Kanye West made some comments over abortion in a tweet.
Lily who recently suffered a second miscarriage is said to have been disgusted when Kanye West tweeted: "An abortion can cost a ballin' n**** up to 50gs maybe a 100.
"Gold diggin' b****** be getting pregnant on purpose. #STRAPUP my n*****!"
Incensed, Lily Allen replied: 'Never has a tweet put me in such a bad mood."
She added: "This is wrong on so many levels."
What Kanye West perhaps forgets is that a miscarriage is itself a natural abortion. But his comments could be seen as a direct attack on the many women who either through no fault of their own or through unfortunate circumstances, decide to have an abortion.
Kanye West though is no stranger to controversy. As well as attacking abortion the rap singer is also in trouble over his video for his new single entitled All The Lights. It seems an epilepsy campaign group are fearful that the video could bring on seizures.
Another embarrassing incident occurred when West rushed onto a stage at a music awards ceremony, grabbed the microphone and shouted: "Yo Taylor. I'm really happy for you, I'mma let you finish, but Beyonce had one of the best videos of all time."