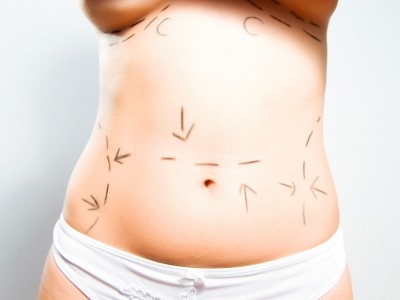 George Clooney has advised youngsters to steer clear of plastic surgery and enjoy their youth.
Clooney has had surgery himself in the past, but said that young people in their twenties should focus on having fun and making the most of their youth instead of worrying about how they look and putting themselves through invasive surgical procedures. The Hollywood star said he worries that young people are so unhappy with the way they look to undergo surgery at the age of 25, or even younger.
Clooney, who is currently focusing on promoting the career of his girlfriend, Elisabetta Canalis, had surgery to remove excess skin from around his eyes. He claims that he is not against cosmetic surgery and says it is a matter of personal choice; however, he thinks it is sad and extremely worrying that so many young people are turning to cosmetic surgery in a bid to improve their self-esteem.