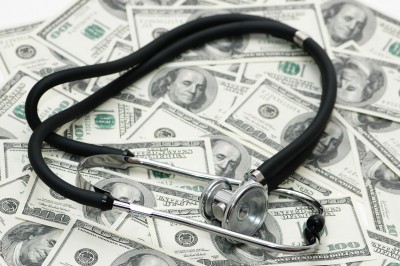 The government has called for GP fees to be introduced for non-EU residents in a bid to save money, promote equality and reduce health tourism. It is the government's belief that everybody should make a contribution to state and taxpayer funded systems, such as the National Health Service.
Previously, the government had expressed an interest in introducing charges for emergency care, but now it looks likely that GP services will also carry fees. The government suggests that new charges could save around £500 million per year. Charges would not apply to refugees or asylum seekers and nobody would be refused urgent treatment.
A consultation is underway and an announcement related to the new proposals is expected in the coming weeks.
The government has already introduced charges for patients outside of the European Economic Area. As of April 2015, all non-EU residents wishing to stay in the EU for more than six months are obliged to pay a fee known as the 'health surcharge' as part of their application for a visa. Under new proposals, non-EU residents would also pay fees for GP, ambulance, A&E, physiotherapy and intensive care services.
Jeremy Hunt said the proposals would ensure that everyone contributes fairly.
Doctors have questioned the proposals, raising concerns about GPs having to complete more paperwork and act as immigration control. There is also a feeling among some professionals, including honorary secretary of the Royal College of GPs, Professor Nigel Mathers, that the restrictions contravene the original principles of the NHS. One of the fundamental foundations of the NHS is that it provides treatment to everyone and doctors are worried the new proposals will compromise this value.