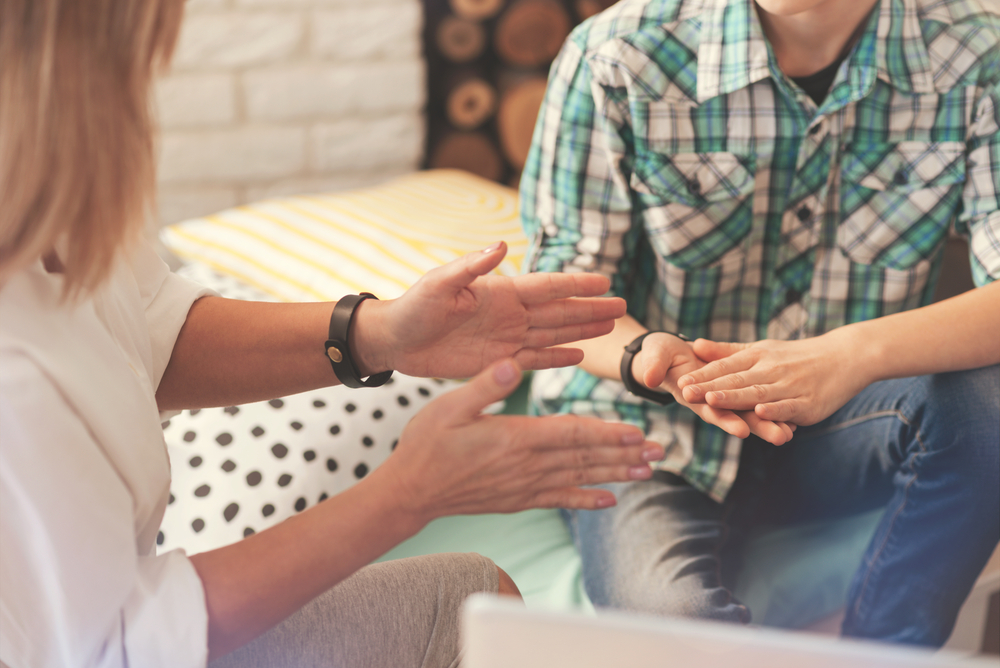 The government has revealed proposals to provide mental health support in schools and colleges. The plans also outline a 4-week waiting time, with ministers keen to enrol a quarter of schools in the new programme in England by 2020. The proposals are part of a government push to improve mental health care across the country.
Campaigners have welcomed the announcement, but many have commented that it is a move that has come far too late. Statistics show that mental health conditions are becoming increasingly prevalent among children and teenagers and there are concerns that young people aren't getting the help and support they need.
According to the latest NHS figures, around 10 percent of girls aged 16 and 17 were referred for specialist mental health care last year.
The new proposals include plans for training for senior 'mental health leads' in schools and colleges to improve preventative care and earlier access to support through the development of teams that are designed specifically for work in educational organisations. There is also a new target of four weeks for children and teenagers to be seen by mental health professionals and the government plans to offer training to every primary and secondary school in the country. Pupils will also be taught about mental health as part of the curriculum. The proposals are part of a new £300 million investment in mental health care in England.