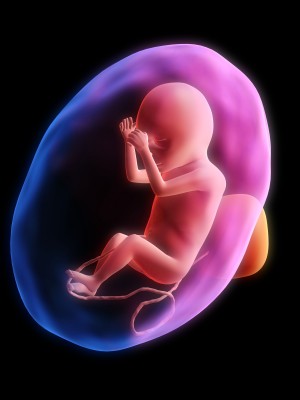 An Indian doctor along with a paramedic was arrested after a woman lost her baby.
It is alleged that the woman, who was 8 months pregnant at the time, was accidentally given abortion medication meant for someone else.
The doctor and the health worker have been arrested following the allegations.
Speaking with reporters, the patient's husband claimed that his wife had gone to the hospital for a routine examination.
However, the medical practitioner is believed to have told staff to give the patient fluid intravenously. This should have been glucose, but she was allegedly given abortion medication instead.
The patient's husband has accused the hospital of gross negligence.
The hospital itself has launched an investigation into the incident.
In another incident, Sri Lanka's ambassador in Oman has been recalled. It's been said that he was asked to relinquish his post after he ordered a probe into allegations surrounding a woman from Sri Lanka being aided in having an abortion.
The Sri Lankan housemaid was reported to have been assaulted by an Omani resident. She sought refuge at the Sri Lankan embassy, but was later found to be pregnant.
Issues were raised when a member of staff at the embassy got into contact with the person who had allegedly assaulted the housemaid. It is believed that they jointly arranged for the woman to have an abortion, which is illegal in Sri Lanka, but did not inform the Sri Lankan ambassador.
The police are able to close down any clinics that they believe are carrying out abortion operations and this often leaves many women in a vulnerable position as they tend to visit clinics which are unhygienic.
Currently, there is little real debate in Sri Lanka about abortion or any other social issue which appears to be blighting the country.