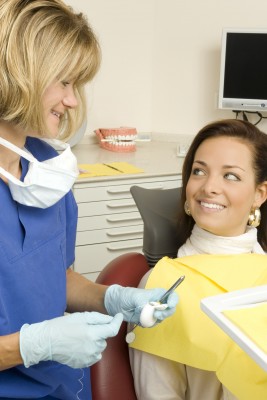 After a turbulent couple of years, it appears that the health of the insurance industry in America in improving.
Throughout 2009, the industry faced pricing pressure, restructuring in the health industry and soft market conditions and some companies folded; however, it now seems that the worst is over and there are signs that the industry is beginning to recover. AIG (the American International Group) was rescued by a financial bailout from the US government, but other companies have come under pressure and are facing an uncertain future.
Although the outlook is positive, experts believe that the recovery will take a while and business may be slow for the next year or so. It is estimated that the real signs of recovery will become visible in the latter half of 2011.
Insurance is a major industry in the USA; most people have a number of insurance policies, including life insurance, home insurance, vehicle insurance and health insurance.