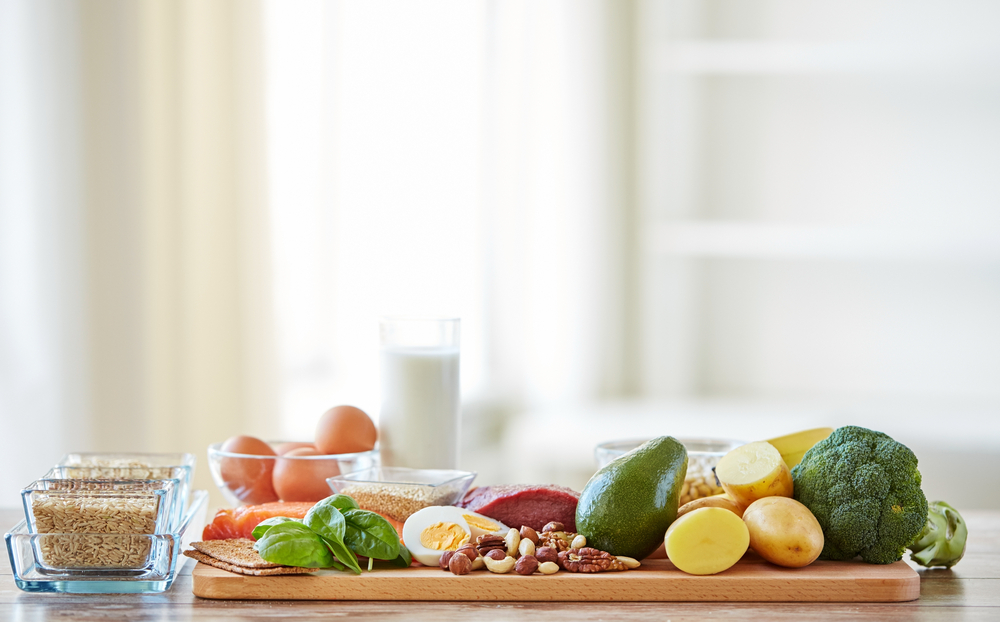 The new chair of the Royal College of GPs has described the 5-a-day target as 'unrealistic'.
Dr Helen Stokes-Lampard stated that many people may find it difficult to consume five portions of fruit and vegetables per day. She added that recommending two portions rather than five might be more realistic. Dr Stokes-Lampard's comments go against current guidelines from Public Health England, which insists that hitting the 5-a-day target is both achievable and affordable. Instead of a universal recommendation of five-a-day, Dr Stokes-Lampard feels that doctors should offer tailored advice suited to the individual or family involved. She said that for many, fruit and vegetables are not a staple in the diet and working up to five portions seems a much more realistic target than going straight in with a goal of 5-a-day.
Dr Stokes-Lampard was keen to offer the 5-a-day initiative her support, but she doesn't feel that it's instantly attainable for all.
The new chair also spoke about stop smoking guidelines and said that doctors shouldn't advise every patient to quit. She said that the aim for every doctor is to have healthy patients, but if you have a smoker used to smoking 40 cigarettes every day in front of you, a blanket ban may be seen as an unrealistic goal, especially if the patient has no desire to give up. Instead, Dr Stokes-Lampard  believes that doctors could work with patients to try and reduce the quantity of cigarettes and encourage them to cut down and hopefully give up for good.