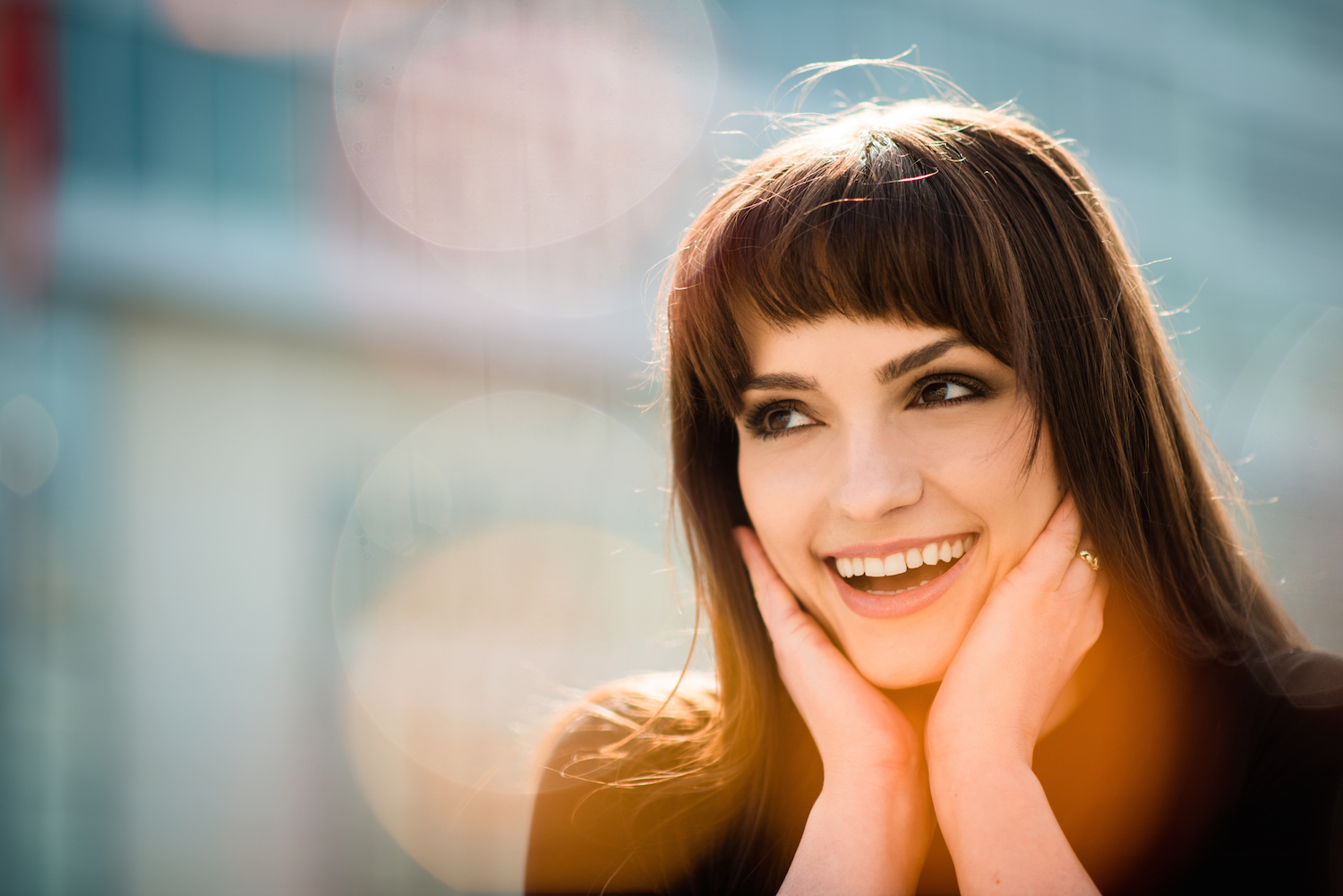 Yesterday (May 16th, 2016), the Oral Health Foundation launched the 40th annual National Smile Month campaign. This is one of the world's largest oral health campaigns and organisers are hoping to reach out to millions of people over the course of the next four weeks.
What exactly is National Smile Month?
National Smile Month is a national campaign run by the Oral Health Foundation (formerly the British Dental Health Foundation). When the campaign was first launched 40 years ago, the aim was to raise awareness of oral health issues and educate people about how to take good care of their teeth and gums. Forty years later, the campaign is bigger than ever before.
The goal is to encourage people to adopt habits that will improve their oral health as well as boosting their general health and wellbeing. Dental health is often underestimated and statistics show that many people don't brush their teeth regularly or visit a dentist as often as recommended.
National Smile Month's main aim is to encourage the public to take three main points on board. By following these simple steps, you can reduce your risk of developing gum disease and tooth decay dramatically. As research suggests that poor oral health is linked to an elevated risk of general health problems, you'll also be decreasing your chances of potentially serious diseases, like heart disease, by taking good care of your teeth and gums. The three points of this year's campaign are:
Brush your teeth before bed and at least once more during the day every day. Experts recommend brushing twice a day with fluoride toothpaste for at least two minutes each time. Parents are encouraged to supervise children brushing. When you brush, cover each tooth and angle the brush head so that you clean along the gum line. Be gentle, as brushing too hard can damage your enamel.
Cut down on sugary foods and drinks. If you drink a lot of fizzy pop or eat biscuits, chocolate bars or sweets on a daily basis, you're at risk of consuming more than the daily recommended intake of sugar and this could be putting your oral health at risk. Keep an eye on your sugar intake and try and cut down. Swap fizzy drinks for sugar-free cordial or water and make sure chocolate and sweets are treats, rather than an integral part of your diet. Sugar is harmful for your teeth because it causes bacteria in your mouth to release acids, which attack your enamel. Once your enamel becomes worn or damaged, there is a high risk of cavities and sensitivity.
Visit your dentist frequently. It's essential to visit your dentist for regular check-ups to keep dental diseases at bay. Many people worry about going to the dentist, but a routine check lasts five minutes and there's absolutely no pain involved. If your dentist does find problems, it's always best to treat them as early as possible. Ideally, you should go for a check-up every six to nine months.