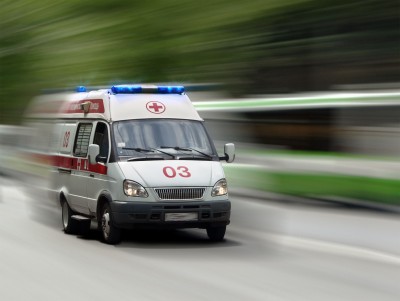 New figures have revealed that the NHS in England is missing important targets. Statistics from November show that services, including ambulance services, cancer care and the NHS 111 phone line are failing to hit targets. Figures for urgent care services were perhaps the most worrying, with A&E units only managing to see 91.4 percent of patients within the expected 4 hour window. This represents the lowest figure for November since 2010.
Hospitals also reported delays with carrying out diagnostic tests and discharging patients. The 6 week target for diagnostic tests has now not been achieved for two years and more than 153,000 days of delays were experienced in the discharge process across the country because of a lack of suitable community care and support for patients at home.
In more positive news, hospitals achieved the 18 week target for routine procedures such as hip and knee replacements.
The figures for November 2015 show that ambulance services failed to hit the target for answering 75% of priority 999 calls within 8 minutes for the 6th consecutive month and A&E units missed the four hour target to see patients for the 14th time in the last 15 months. More than 1 percent of patients were waiting for diagnostic tests after 6 weeks and only 83.5 percent of cancer patients started treatment within the target treatment time of 62 days. The 111 phone line also failed to answer 95 percent of calls within 1 minute and around 10 percent of patients waited longer to speak to an operator.
NHS England's Richard Barker said it was important to view the figures in context and understand that demand for services including ambulance services, diagnostic tests and the 111 helpline has increased significantly. He added that treating 90 percent of A&E patients within four hours represents one of the best services in Europe.
In response to the figures, Nigel Edwards, chief executive of the Nuffield Trust think-tank, said it was particularly worrying that targets were missed given the mild temperatures in November and warned of more problems to come in the near future as temperatures fall.